On the 29th, Ubisoft released a gameplay trailer for 'Far Cry 6' and announced that the game would be officially released on October 7th.

Far Cry 6, the latest installment in the Far Cry series, takes dictatorship as the theme of the game. The background of the game is Yara, a fictional country, and tells the story of a guerrilla who fights against the oppression of President and dictator Anton Castillo.

Unlike the previous work that manipulated the completed protagonist, the main feature is that the player creates a character and then builds the character's identity during the game play process. Players must choose between male and female characters, lead a team of only six retired guerrillas, engage in guerrilla activities, and continue the struggle for revenge or freedom.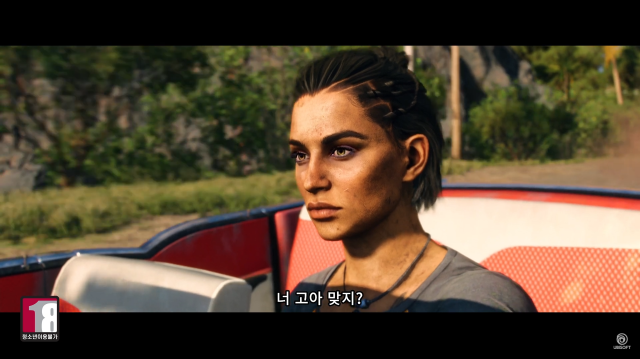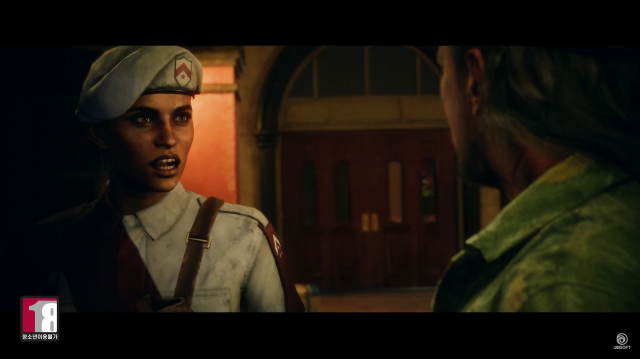 A video previewing the system of 'Far Cry 6' was also released. In the video, Cortes, who is called the teacher of the guerrillas, appears and explains the system by analogy to the rules of the guerrillas.



The first system introduced is the guerrilla camp, which is the center of all activities. There are secret guerrilla camps in each area of ​​Yarra, where you can interact with guerrilla NPCs, train firearms, and set up operations. There are also many merchants needed for guerrilla activities, and you can customize guns and vehicles.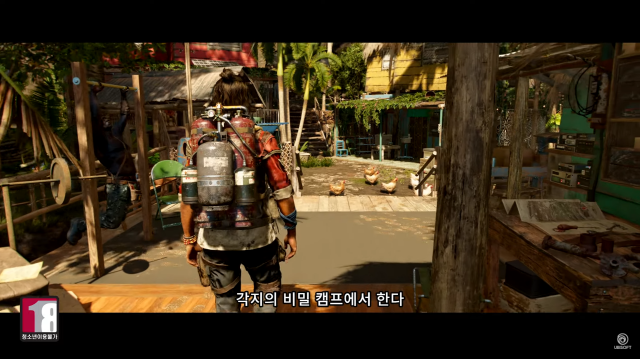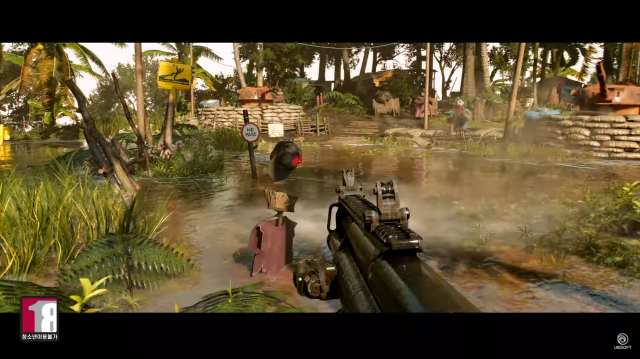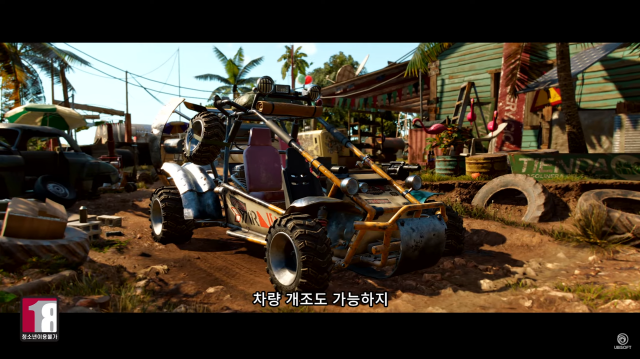 Second, various regions of Yarra were introduced. Yara has various regions such as jungle, coastline, slums, and capital cities, and each region has special elements to explore. In a relatively safe natural environment without regular troops, hidden treasures can be found, and in the downtown area where Anton Castillo's soldiers are active, bribery, vandalism, and wiretapping can be carried out to help guerrilla activities.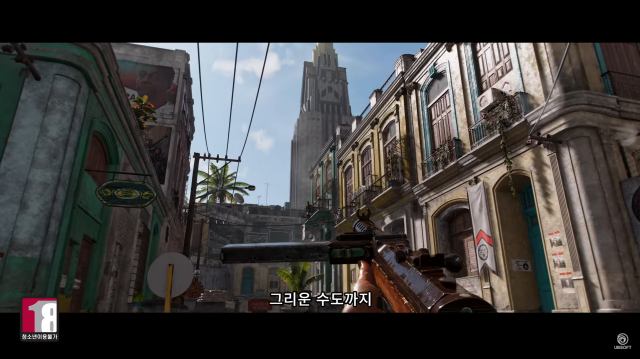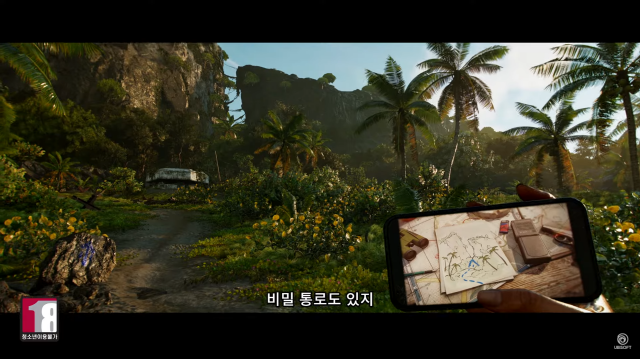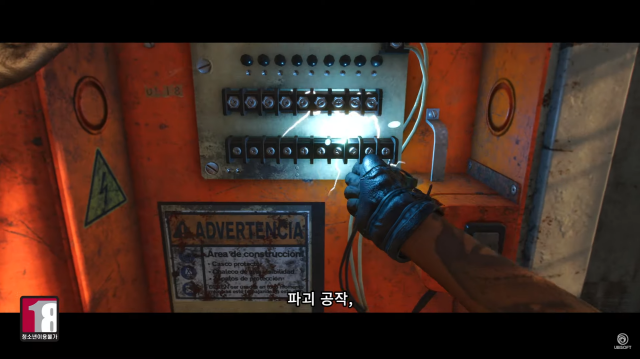 Third, more extensive weapon customization was introduced. In the video, weapons made from various antiques such as guns for shooting canned sardines, weapons recharged with batteries, and Gatling guns made with motorcycle engines appear in the video.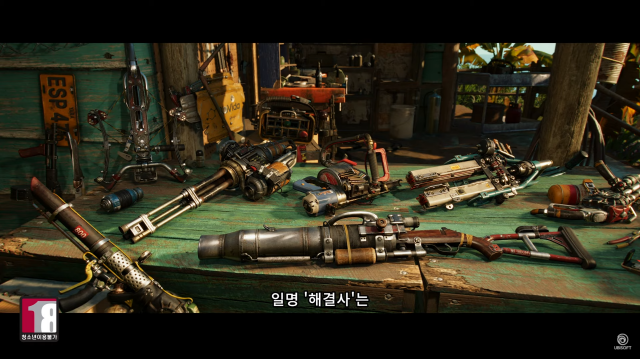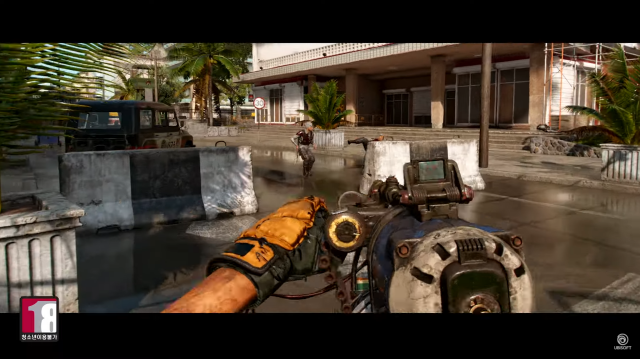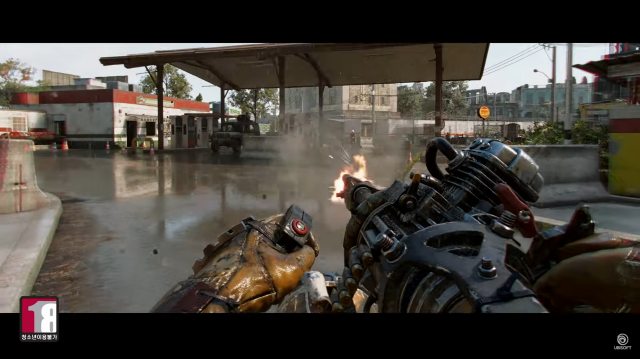 A backpack called Supremo was also introduced. This backpack is not just for holding objects, but as a weapon in charge of powerful firepower.In the video, you can attach a gas cylinder to shoot a flamethrower or use it as a jump pack, and even attach multiple rockets to give a huge blow to a large area can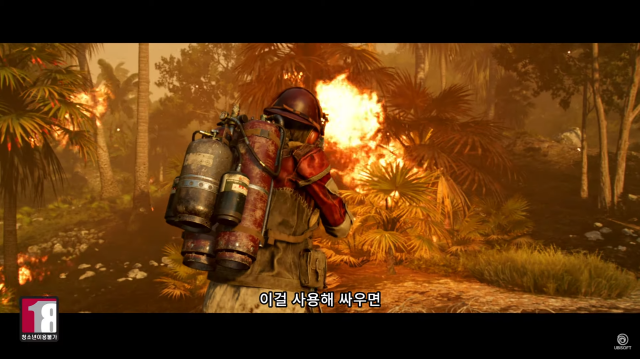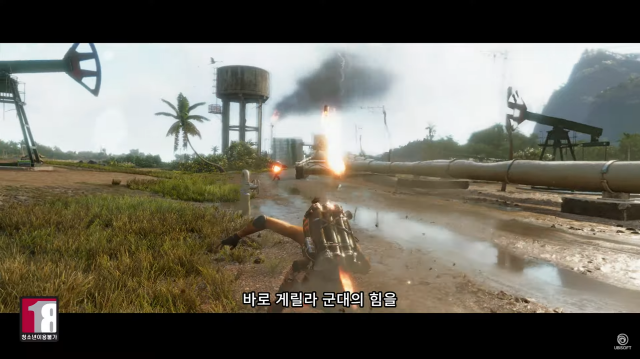 At the end of the video, it was possible to confirm the existence of various vehicles. You can rob not only ordinary vehicles, but also tanks your enemies are riding on, and you can freely attack while mounted.

'Far Cry 6' is scheduled to be officially released on October 7th, and can be found on PC (Ubisoft Connect, Epic Store), PS4, PS5, Xbox One, and Xbox Series X.